Meet The Doctors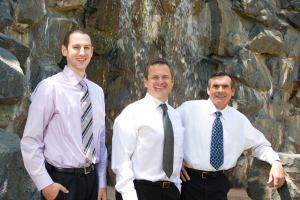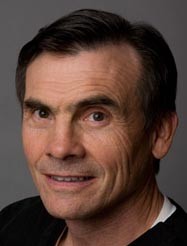 Jay B. West, DDS
Dr. West earned his DDS (Doctor of Dental Surgery) degree from the University of Minnesota in 1975 and went on to establish St. Paul Family Dentistry in the fall of 1980. We are proud to announce he still retains some of his original staff. Experience and longevity are attributes that contribute to the quality and success of our practice. Dr. West is a prestigious member of the Misch Institute and holds a fellowship status with the International Congress of Oral Implantology. He and his beautiful wife of over 30 years have four boys, including one who has followed dad into the dental profession.While attending dental school, Dr. West was also a co-captain of the University's wrestling team. He now much prefers a day on the golf course.
---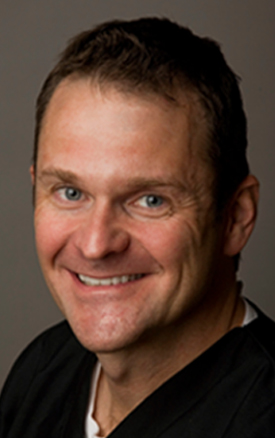 Peter J. Stanton, DDS
Dr. Stanton is a 1992 graduate and former associate professor in oral medicine and diagnosis from the University of Minnesota. Dr. Stanton's educational pursuit has led him to numerous advanced trainings in cosmetic dentistry, sedation dentistry, Invisalign (removable braces), CEREC (one-appointment crowns), endodontics (root-canals), and wisdom teeth removal. Dr. Stanton enjoys anything outdoors. He likes fishing with his daughters, archery with his son, and coaching youth basketball, baseball, and football teams.
---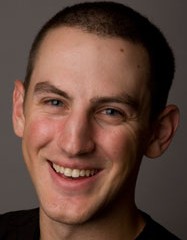 Joseph M. Opack, DDS
Dr. Opack is a 2007 graduate of Creighton University in Omaha, Nebraska. He has been a part of St. Paul Family Dentistry for the last five years. Dr. Opack takes numerous hours of continuing education annually to ensure he is delivering the most up to date quality dental care possible. He is a member of the American Dental Association and the Minnesota Dental Association. Dr. Opack offers extended business hours on Tuesday, Wednesday and Thursday to meet the needs of our growing practice.Dr. Opack enjoys many hobbies outside of the office and spending time with his wife Katie and son Luca. He is a Duluth native and takes every opportunity to get back "Up North" to be with family and experience the North Shore.